Northwest Territories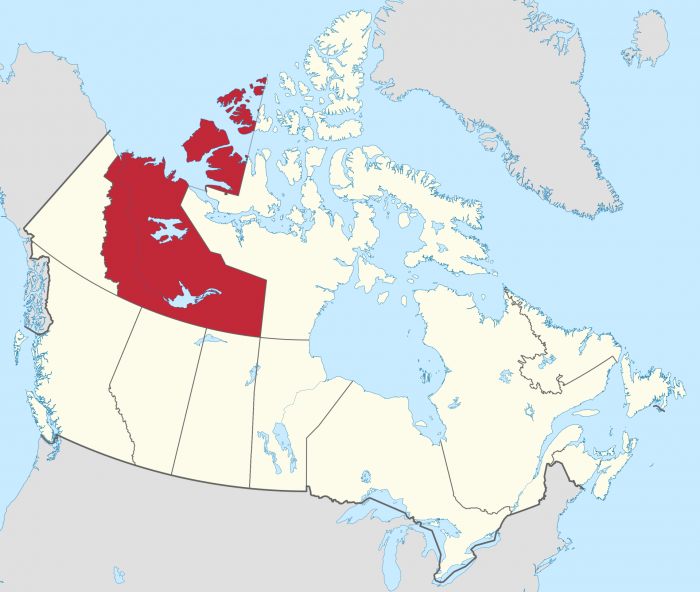 Canada-wide Location:
Northwest Territories are 1 of 10 provinces and territories in partnership with The 48 Film Festival. Activities are being handled by WAMP in Yellowknife.
WAMP:
Western Arctic Moving Pictures (WAMP) showcases and supports filmmakers and digital creators in the Northwest Territories. We are a membership-based non-profit Canadian arts organization based in the city of Yellowknife. Our mission is to produce, support, showcase and promote film, video, and digital media in the north. If you are based in the Northwestern Territories and have questions or wish to participate, please contact us below.
Contact
Attn: Courtney McKiel
Organization: Western Arctic Moving Pictures
Location: 4916-49th St Yellowknife, NT
Phone: 867-766-2586
Site: wamp.ca
Email: courtney@wamp.ca
Linkedin:
Facebook:
Instagram:
Twitter: