Nova Scotia
Nova Scotia is among the various provinces and territories in partnership with The 48 Film Festival. In the Nova Scotia region, all activities are being handled by The Atlantic Filmmakers Cooperative (AFCOOP) in Halifax. All eligible films will have a local screening after the completion of their local 48 Film Challenge. Afterwards the top two films from each region will be jury selected for a national screening at the TIFF Bell Lightbox in Toronto.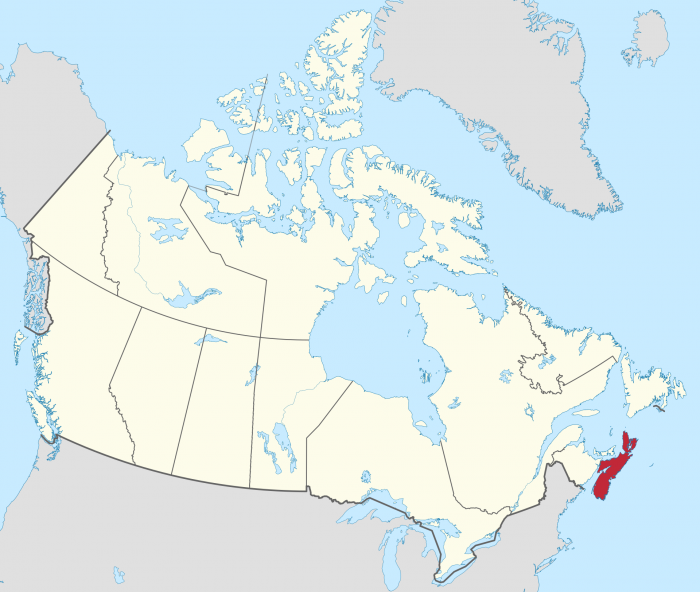 48FF Org Contact:
Attn: Staff
Organization: The 48 Film Festival
Location: Winnipeg, MB
Site: the48filmfest.ca
Email: info@the48filmfest.ca
Linkedin: The48FilmFestival
Facebook: @The48FilmFestivalPage
Instagram: @the48filmfest
Twitter: @the48filmfest
Tiktok@the48filmfest
Youtube: The48FilmFestival
AFCOOP:
If you are based in the Nova Scotia and have questions or wish to participate, please contact us below.
Contact
Attn: Martha Cooley
Organization: The Atlantic Filmmakers Cooperative
Location: 1531 Grafton Street Suite 101, Halifax, NS, B3J 2B9
Phone: 902-405-4474
Site: www.afcoop.ca
Email: director@afcoop.ca
Linkedin:
Facebook:
Instagram:
Twitter: