Ontario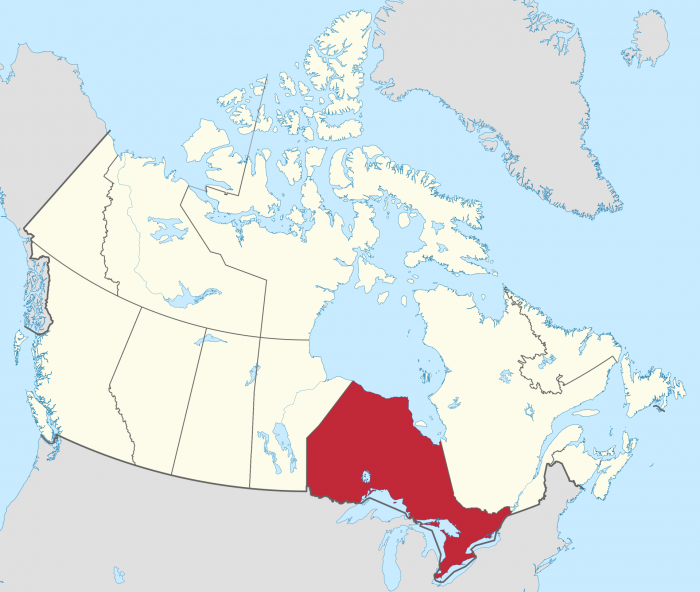 Canada-wide Location:
Ontario is 1 of 10 provinces and territories in partnership with The 48 Film Festival. Activities are being handled by Trinity Square in Toronto.
Trinity Square:
Founded in 1971, it is one of Canada's first artist-run centres and its oldest media arts centre. We are a not-for-profit, charitable organization. If you are based in Ontario and have questions or wish to participate, please contact us below.
Contact
Attn: Milada Kovacova
Organization: Trinity Square Video
Location: 121-401 Richmond St. W., Toronto, ON M5S 2R3
Phone: 416-593-1332
Site: www.trinitysquarevideo.com
Email: milada@trinitysquarevideo.com
Linkedin:
Facebook:
Instagram:
Twitter: