Saskatchewan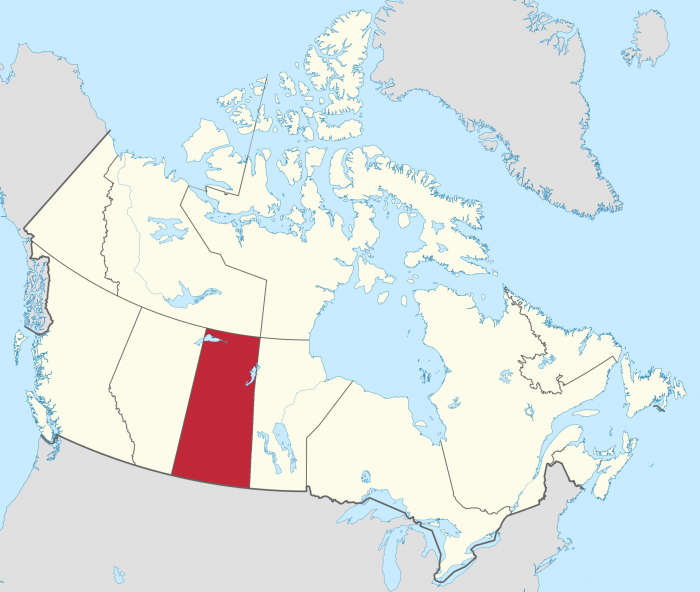 Canada-wide Location:
Saskatchewan is 1 of 10 provinces and territories in partnership with The 48 Film Festival. Activities are being handled by Filmpool in Regina.
Filmpool:
The Saskatchewan Filmpool Cooperative is a non-profit artist-run centre supporting and assisting independent visionary film and video production in Saskatchewan. If you are based in Saskatchewan and have questions or wish to participate, please contact us below.
Contact
Attn: Jacob Farrell
Organization: Saskatchewan Filmpool Cooperative
Location: Regina, SA
Phone: (306) 757-8818
Site: filmpool.ca
Email: programs@filmpool.ca
Linkedin:
Facebook:
Instagram:
Twitter: