Yukon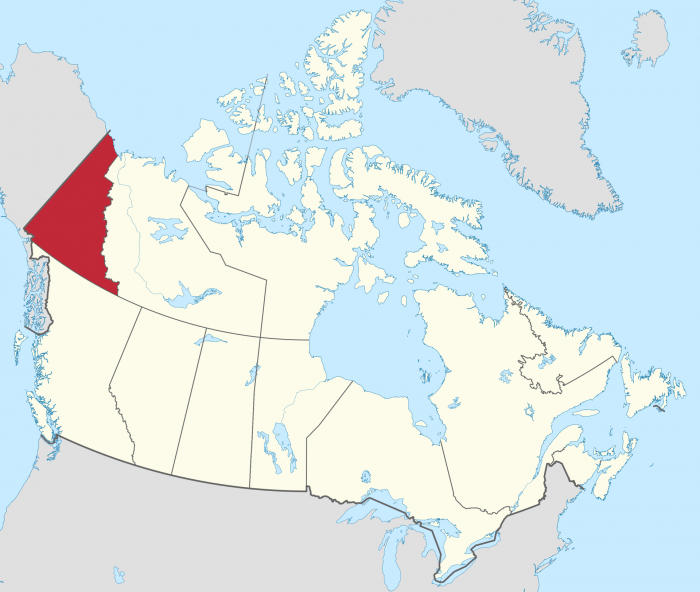 Canada-wide Location:
Yukon is 1 of 10 provinces and territories in partnership with The 48 Film Festival. Activities are being handled by the Dawson City Short Film Festival in Dawson City.
Dawson City Film Fest:
If you are based in the Yukon and have questions or wish to participate, please contact us below.
Contact
Attn: Dan Sokolowski
Organization: Dawson City Short Film Festival
Location: Dawson City, SA
Phone: 867-993-5005
Site: dawosnfilmfset
Email: filmfest@kiac.ca
Linkedin:
Facebook:
Instagram:
Twitter: